Sunshine Sold Here
Year Round Tanning for Every Reason & Season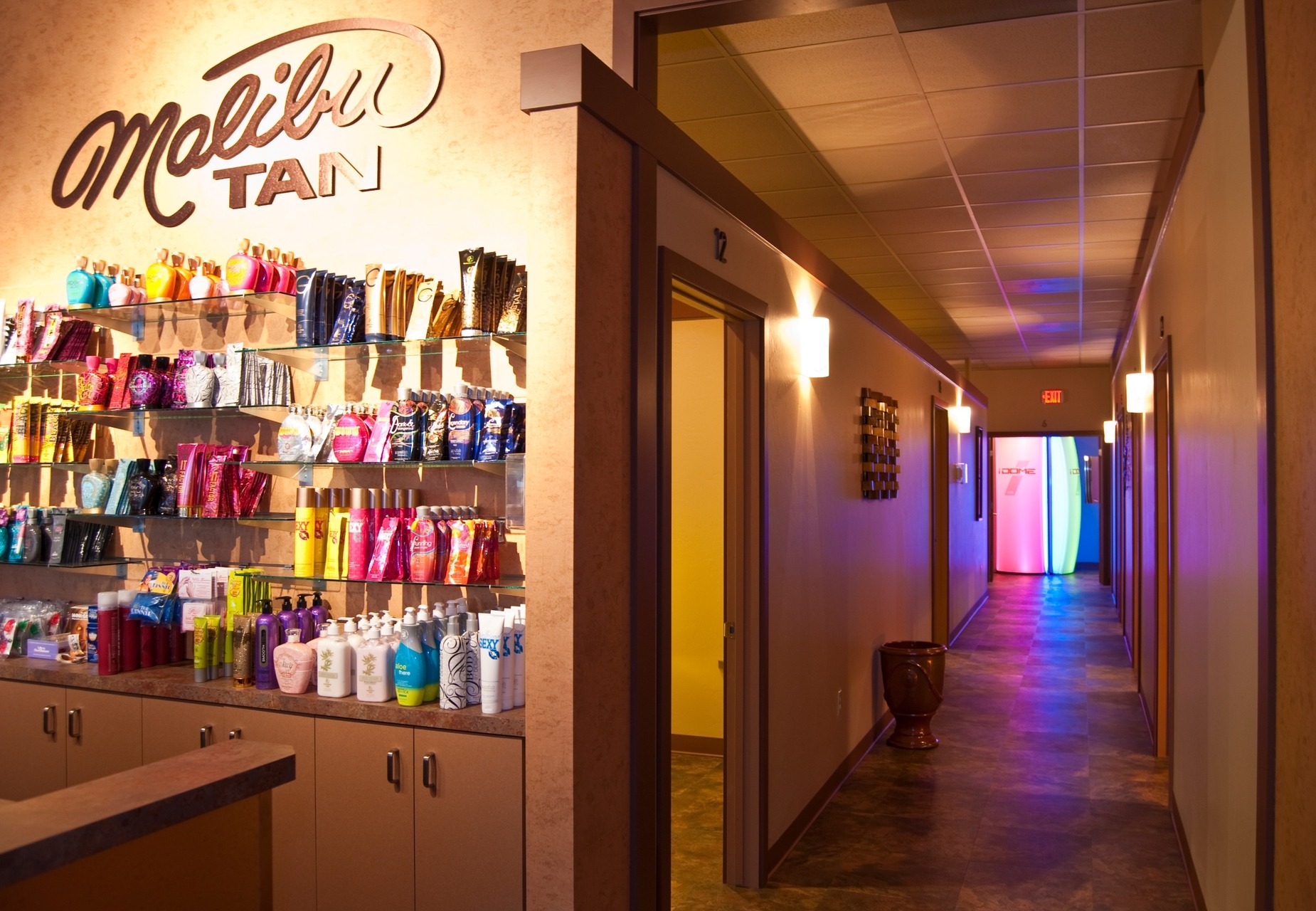 Welcome to Malibu Tan
Bozeman's Most Luxurious Tanning Salons
Malibu Tan is a full-service tanning salon, with two locations nestled into the Gallatin Valley. We are proud to deliver the highest industry standards in cleanliness, customer service, and tanning education to our clients in the Bozeman community and surrounding areas. It has been our pleasure to help our patrons to build base tans, improve their look, or simply to relax and unwind, for 15 years and counting.


Whether you're wanting an occasional dose of sunshine, to build up some color for a special occasion, or for our hikers, bikers, and outdoor enthusiasts looking to keep an outdoor ready tan year round- Malibu Tan has something for everyone.
Tan Like You WantBeds, Booths & Sunless Tanning

Whoever you are, no matter your needs, Malibu Tan can help —all while providing a high level of comfort and professional guidance.




Our SMART Tan certified staff are happy to help you achieve your tanning goals, find you the right products for your most beautiful skin, to look good… and to feel great!
Convenient Memberships
Unlimited Access to a Sun-Kissed Complexion
Whether you want to make Malibu Tan a part of your daily routine, or your occasional escape for 15 minutes of sunshine- we can't wait to help find the best option for you!
With no appointments necessary, over 30 beds, walk-in single visits, packages, and memberships- you can tan however fits best with your busy schedule.